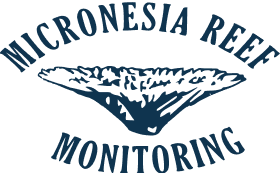 ❝
Our mission is to improve biological diversity and human societies across the Pacific through effective marine resource management that is based on long-term data streams.
Our work has supported new and refined management for individual communities, island nations, and even regional movements such as the
Micronesia Challenge.
We have proven that science-to-management feedback loops benefit sea cucumbers, corals, fisheries, and the human societies that rely upon these resources. Enhanced access to data streams will also guide future policies as climate change increases.
❞